Our Track Workouts Can Offer You The Most Effective Race Training In Chicago
Boost your speed and efficiency with our Track Workouts in Chicago. Whether you're preparing for the Chicago Marathon or hoping to improve your sprint work, our Race Training is the most comprehensive system around.
Our team at Fast & Fit Coaching is full of comprehensive coaches who can improve every aspect of your form and help your body move more efficiently in no time.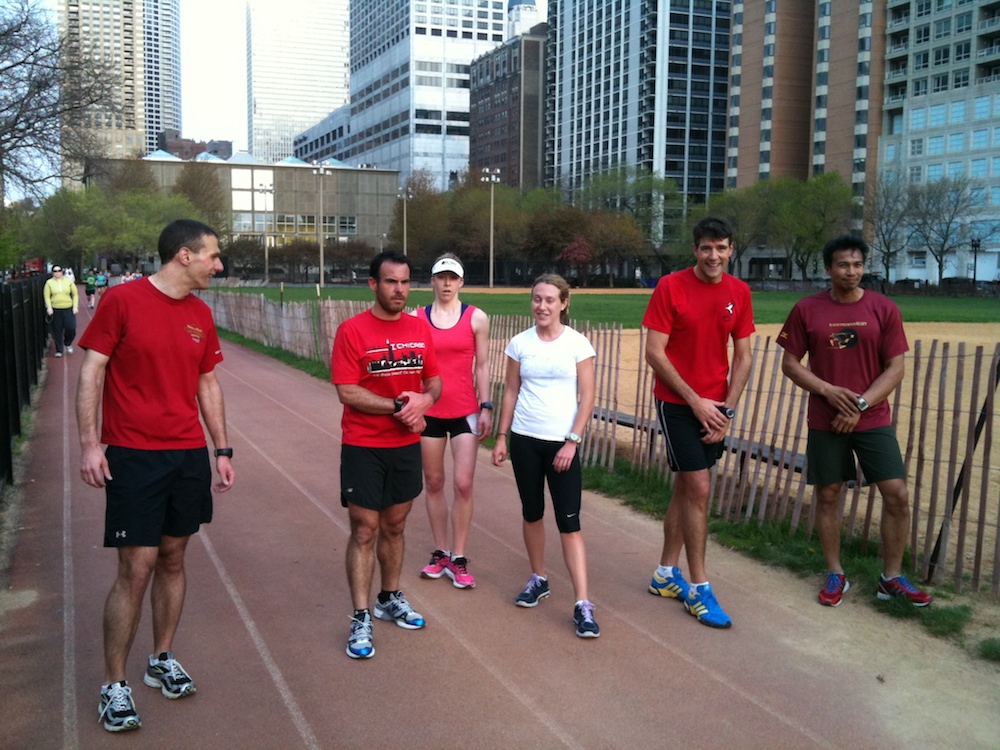 High-Quality Race Training For Any Goal Or Experience Level
You don't have to be a competitive marathon runner to benefit from our Race Training. In fact, you don't need any experience at all.
At Fast & Fit Coaching, we're proud to work with men and women of all abilities, helping you build your skills and push your body to faster than ever before.
When you take on our Track Workouts in Chicago, you'll stay challenged with:
Dynamic warm-ups
Drills to improve your form
Interval runs for endurance
Professional coaching from start to finish
Our Race Training program runs from early May through the Chicago Marathon, with "as weather permits" training held from November through April.
Reserve Your Spot Today For The Best Race Training In Chicago!
Don't miss out on this incredible system of Race Training. We truly have something for everyone in Chicago and we offer it all alongside a supportive, friendly environment. Join us at Fast & Fit Coaching today by simply filling out the short form on your screen!