No Matter What Your Goals Might Be, Our Personal Training In Chicago Can Help You See Results One Step At A Time!
Don't settle for good enough. Our Personal Training in Chicago can take your workouts above and beyond.
At Fast & Fit Coaching, we're helping everyday men and women accomplishment anything they set their minds to, with a holistic approach to fitness training. Take on sustainable weight loss, long-distance race training, and long-lasting health improvements.
Get more from every workout today and rely on our professional coaching to keep your eyes on the prize.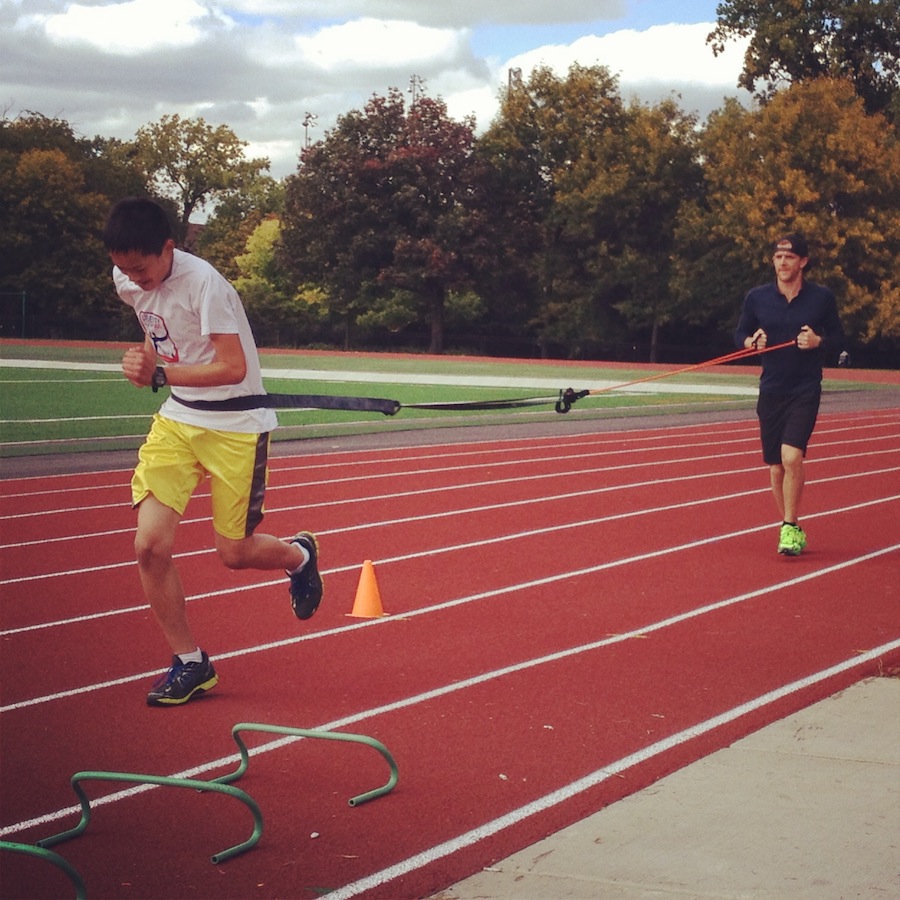 What Can You Expect From Our Personal Training Program?
That's truly up to you.
Our team is committed to making your success a reality, no matter what that means to you. We're bringing years of fitness and nutrition expertise to the table and we're ready to apply it to your unique fitness journey.
From the start, we'll work to understand your fitness history and the things that have held you back in the past.
Once your training begins, we'll be there every step of the way to provide motivation, coaching, and unwavering support. You'll never look back.
Our Personal Training program at Fast & Fit Coaching offers you resources like:
A step-by-step workout program designed specifically for you
Clear-cut goals and an incremental path to your ultimate success
Incredible support and professional coaching that keeps you driven and injury free
The ongoing ability to adjust and change gears depending on your specific priorities
Personal Training Can Provide You With The Extra Boost Other Systems Simply Can't
We've all struggled with various fitness programs in the past. They sound great to start, but for one reason or another, they don't work out in the end.
We're here to make sure that never happens again. Our Personal Training in Chicago doesn't box you into a suggested set of exercises. It puts you in the driver's seat and gives you access to every resource you'll never need.
From day one, you'll notice the difference. You can rely on:
Empowering education
Injury prevention
Comprehensive nutrition coaching
Sustainable lifestyle adjustments
Don't Miss Out On Chicago's Best Personal Training System. Get Started Today!
Are you ready for a different approach to fitness training? Then you've come to the right place.
Personal Training at Fast & Fit Coaching is like nothing you've ever experienced before. Join us in Chicago today and transform your workouts in no time.
Just fill out the short form on your screen to learn more or to get started today!