Our Online Fitness Gives You Access To Cutting-Edge Race Training From Anywhere In The World
Don't let your busy life hold you back. Whether you've got a big race in mind or you're looking for an everyday fitness plan that can keep you in great shape, our Online Fitness program is here to help.
No matter where your schedule takes you, our team at Fast & Fit Coaching is just a few clicks away. You can rely on cutting-edge training plans, constant support and feedback, and sustainable results today!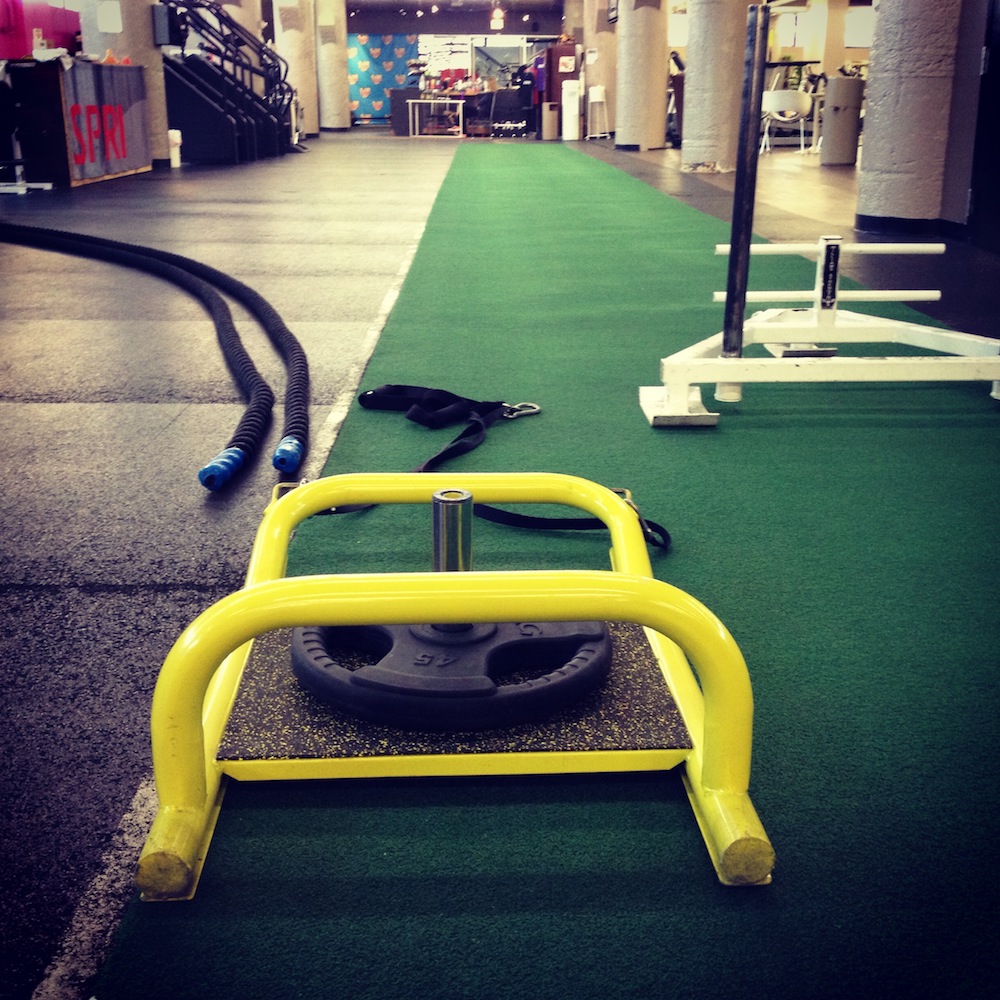 How Does Our Online Fitness Program Work?
To begin the journey, we want to know your goals and what you think is holding you back. Our team is committed to tailoring every aspect of your training to meet your unique skills and abilities and help you find the path to sustainable success.
From there, you'll have access to our cutting-edge TrainingPeaks program, where you can receive daily workouts designed specifically for you. PLUS, you'll receive ongoing feedback, data analysis, and the ability to adjust your training at any time.
At Fast & Fit Coaching, you can:
Train with comfort and convenience from wherever you are
Discuss your progress with a dedicated professional
Join us in-house whenever your schedule allows
Take The First Step Today! Learn More About Our Online Fitness In Chicago!
We get it, life is busy. But that doesn't mean you have to sacrifice your health and wellbeing. Join our Online Fitness training at Fast & Fit Coaching and take on a revolutionary fitness program from the convenience of your home, your hotel room, or whatever beach you find yourself on this week.
We're dedicated to you and we're ready to prove it. Just fill out the short form on your screen to get started today!