Fuel Your Body And Find Sustainable Success With Our Nutrition Coaching
Nutrition is the foundation of everything we do. There's no way around it.
But at Fast & Fit Coaching, we're making it easier than ever to stay on top of your nutrition plan and get the very most out of your body. Whether you're looking for weight loss, performance boosts, or day-to-day advice to fit your busy schedule, we've got you covered.

Our Nutrition Coaching is fully customizable and offers men and women across Chicago the tools they've been searching for.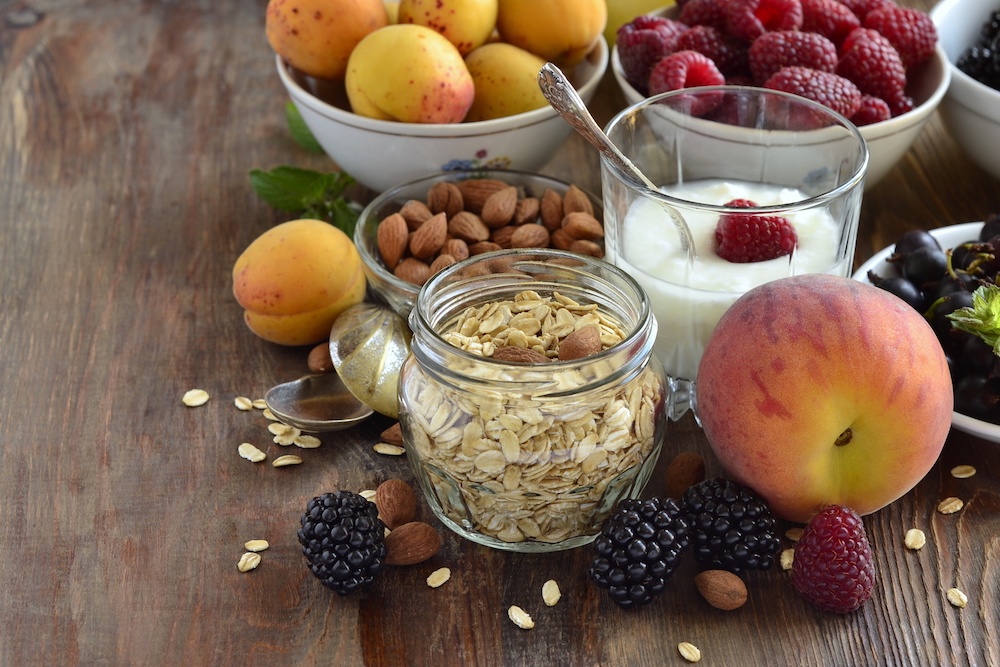 Nutrition Coaching Sounds Vague. What's In It For You?
Quite simply, we're here as a resource. Our team is full of dedicated professionals who will work hand-in-hand with you to create a sustainable nutrition strategy that fits your lifestyle.
Of course we have opinions and best practices for nutrition. But we're not here to box you in. We want to know your goals and what has challenged you in the past. And we want to be there every step of the way as you achieve what once seemed impossible.
Our Nutrition Coaching in Chicago offers you:
Professional guidance and fact-based solutions
Unwavering support through every aspect of the process
Complete flexibility in the design of your program
Here's What You Get!
When you sign up for our Nutrition Coaching at Fast & Fit Coaching in Chicago, you'll immediately have access to:
Meal Plans
Food Education
In-Home Cooking Demonstrations
And More!
But these aren't just cookie-cutter fixes. Every aspect of the system is tailored to YOU.
Ready To Get Started? Take On Chicago's Most Comprehensive Nutrition Coaching Today!
Don't spend another day struggling with the challenge of nutrition and health. Find a sustainable solution at Fast & Fit Coaching in Chicago. We're helping everyday men and women of all backgrounds and fitness levels find success. You could be next.
Just fill out the short form on your screen to get started today!